Standard Features
3,500 LB Winch
Galvanized Steel Cable
Wireless Remote
Cabled Rocker Switch
Pine or Cedar Matched Interior

Winch Enclosure
Cable Cover
Trim Work
Special Pricing Options
Toyhauler:  Add $49
Tandem:  Add $99
Front Battery:  Add $99
Yetti/Glacier/Lodge:  Add $99
Grey Wolf/Ice Cave:  Add $249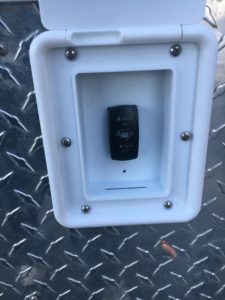 Weatherproof Rocker Switch/ Enclosed Hatch – $99
Upgrade to these permanent mounted switches.  You will no longer have to keep track of your remote or have additional items to carry.  Pricing includes both sides.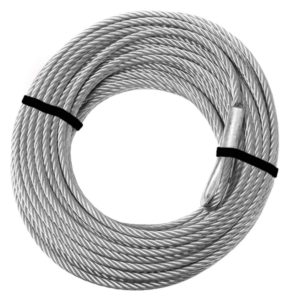 Stainless Steel Cable – $49
Durable and wear resistant – 6400 LB rated.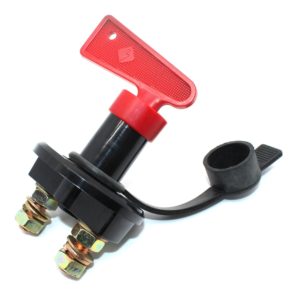 Battery Disconnect Switch – $39
Added security of disabling the system to prevent theft and unattended use.
Pricing is based on a 8'x16' Fish House with rear dinette and battery located in the rear dinette bench. Pine or cedar T&G interior. We can install on almost all brands and layouts: Ice Castle, Yetti, Glacier, Grey Wolf, Singles, Tandems, Toyhaulers. Pricing is subject to 7.125% sales tax. We accept all major credit cards and Paypal. 3% discount for cash payments.